Homepage
>
Masquerade Crew Mystery Scavenger Hunt!
Masquerade Crew Mystery Scavenger Hunt!
08/26/2013 09:39
Please visit my friends at the Masquerade Crew and play the Mystery...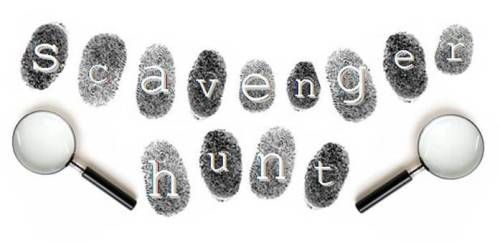 Discover 8 mystery books by playing a scavenger hunt, which is sponsored by the
Masquerade Crew
.
After you answer questions about the 8 books, lots of entry options open up to you, such as following the authors on Twitter and so forth.
Blogging about the hunt will earn you ten chances in the hunt. See
this post
for instructions about how to blog for this hunt.
You can earn five chances in the scavenger hunt by participating in the last two rounds of the Mystery Cover Wars. The final round starts on August 28, so don't miss your chance.
The hunt is sponsored by the following books. The covers link to Amazon.com.
Play the Hunt!